Workshop on "Diagnostic Imaging: Hands-on Course"
The Department of Orthodontics & Dentofacial Orthopedics organized a workshop on photography "Diagnostic Imaging: Hands-on Course" on Friday 28th September 2018.
Dr. Matrishva B. Vyas was the guest speaker. He is a mentor for the Nikon School of photography. There were 42 participants including post graduate students from all the departments and faculty from the department of orthodontics. The course was very beneficial for all post graduate students as it was clinically oriented and demonstrative. The Nikon Company had displayed various new models of cameras for the students for demonstration purpose.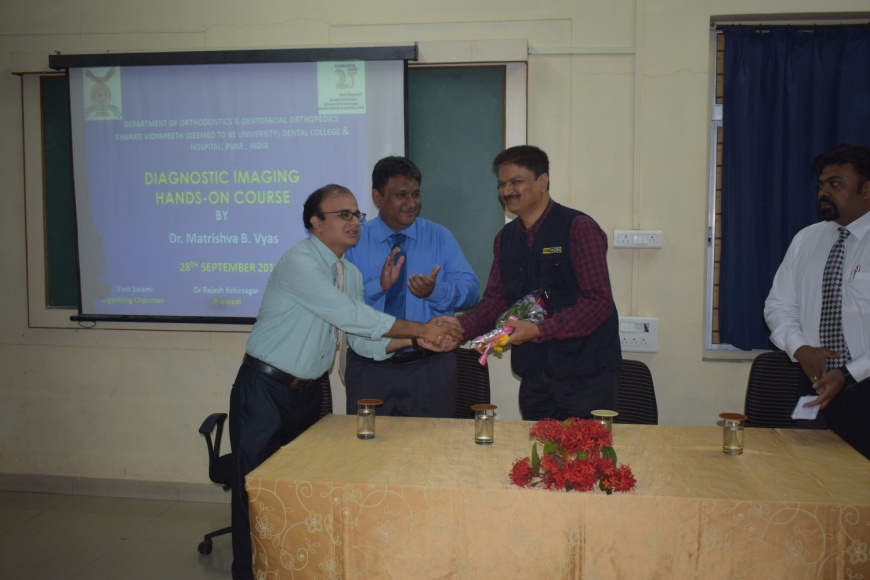 Felicitation of Speaker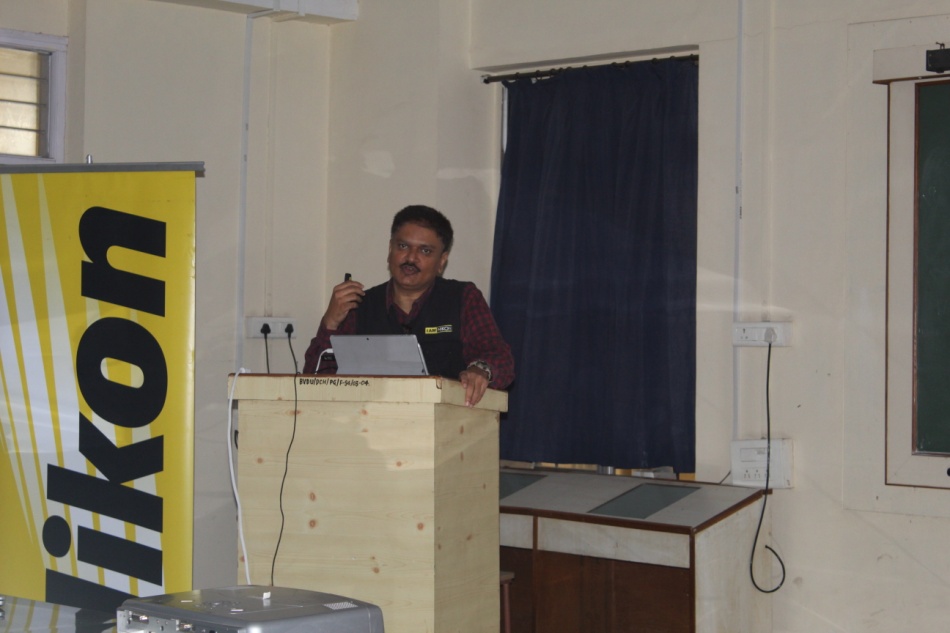 Guest Speaker delivering Lecture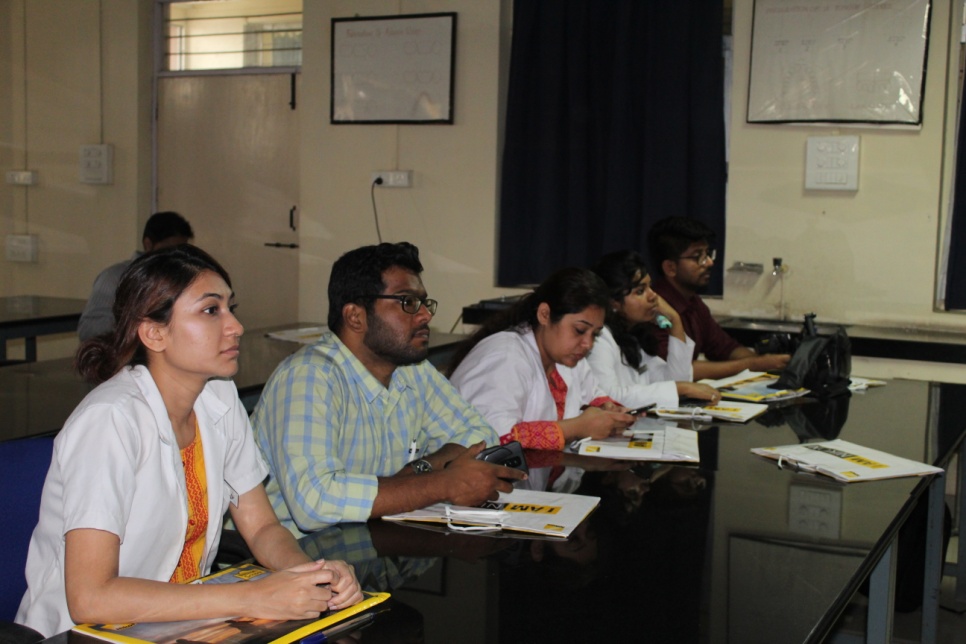 Postgraduate students
Glimpses