NSS Activity : November 2019
Mahawalkathon (Road Safety awareness)
NSS unit of BVDU Dental College & Hospital Pune has conducted #Mahawalkathon (Road Safety awareness) activity on Saturday 30 November 2019. It was about 2.8 km walk during walk Around 112 students were actively participated in this road safety awareness programme.
Glimpses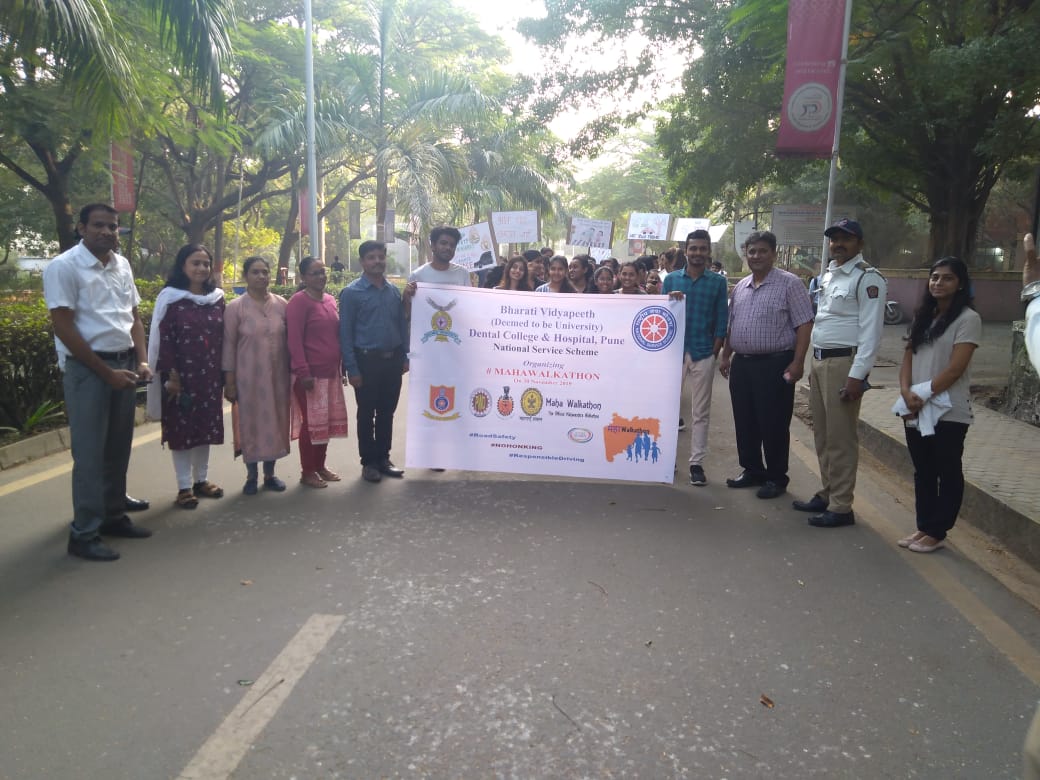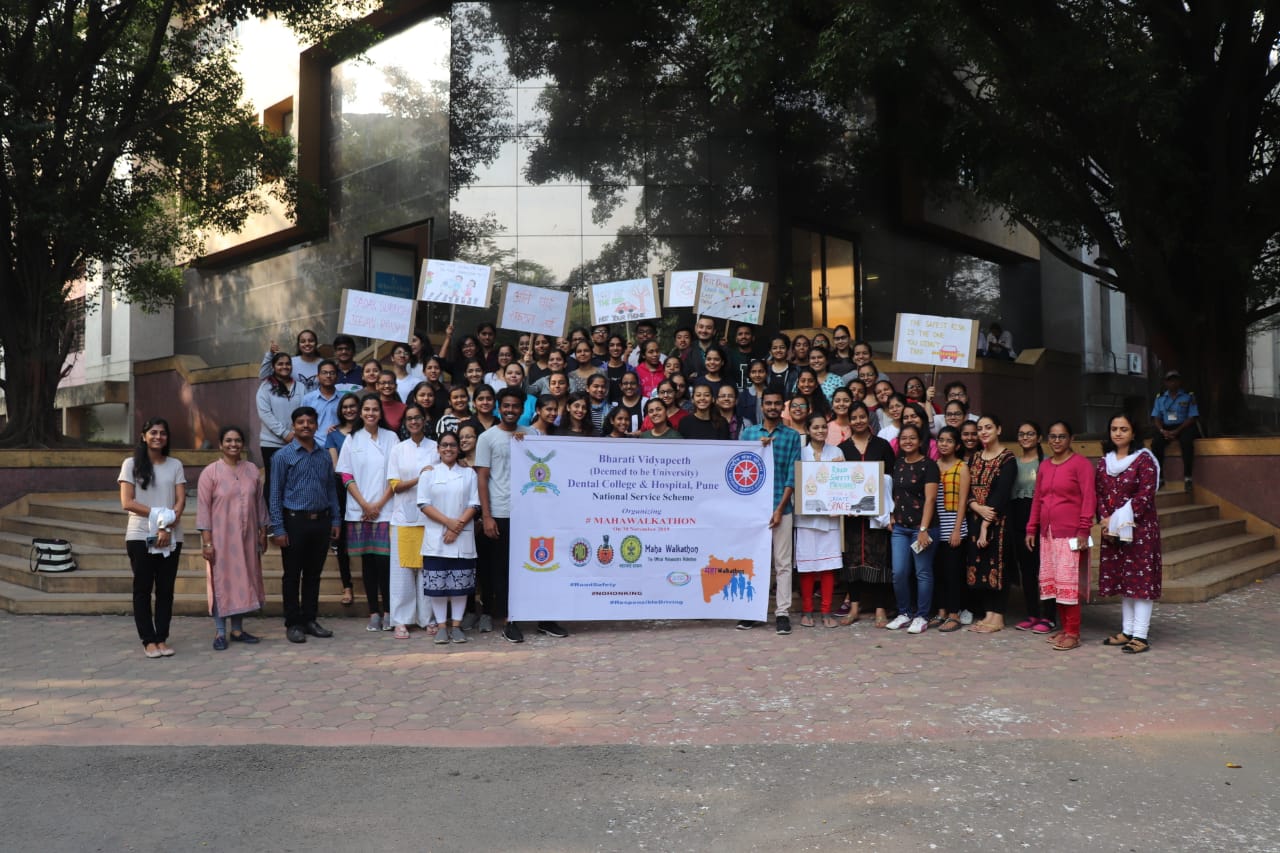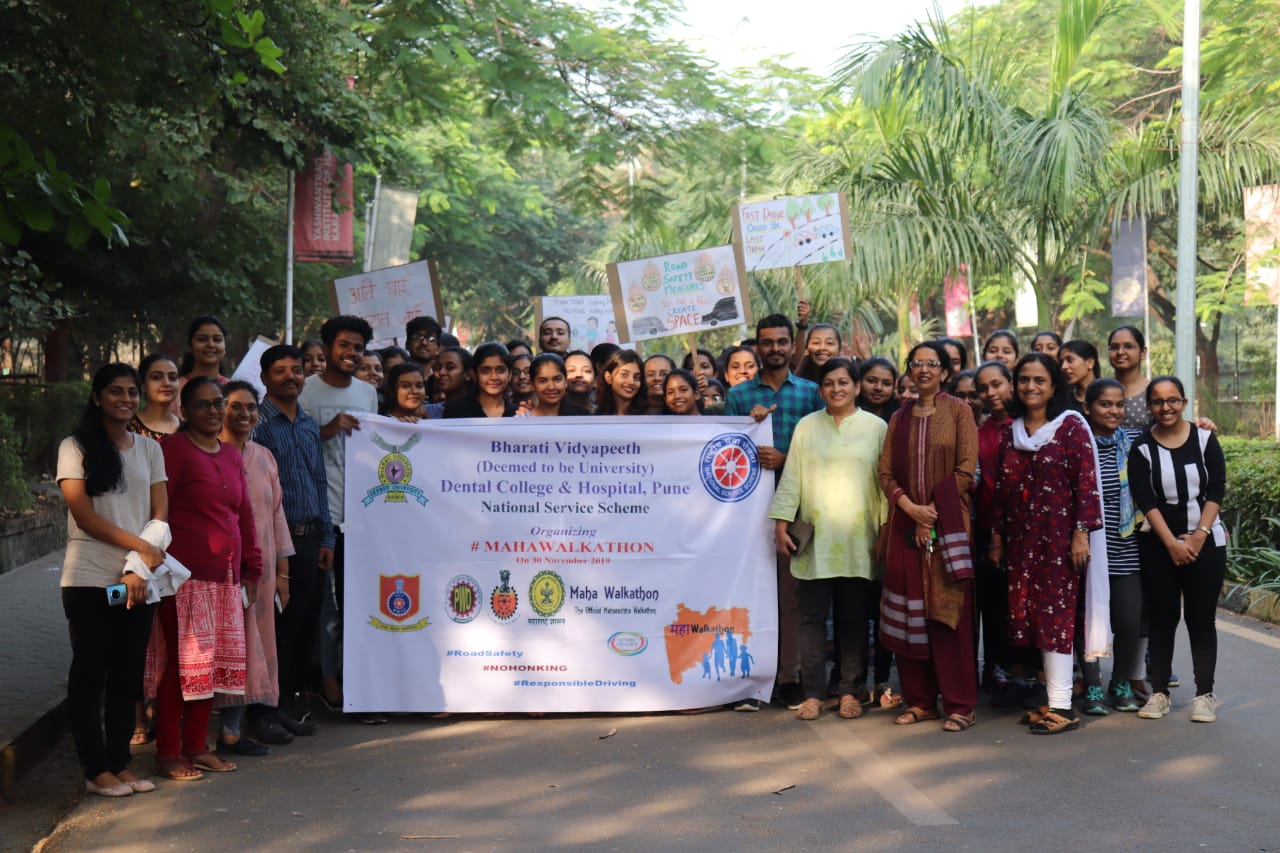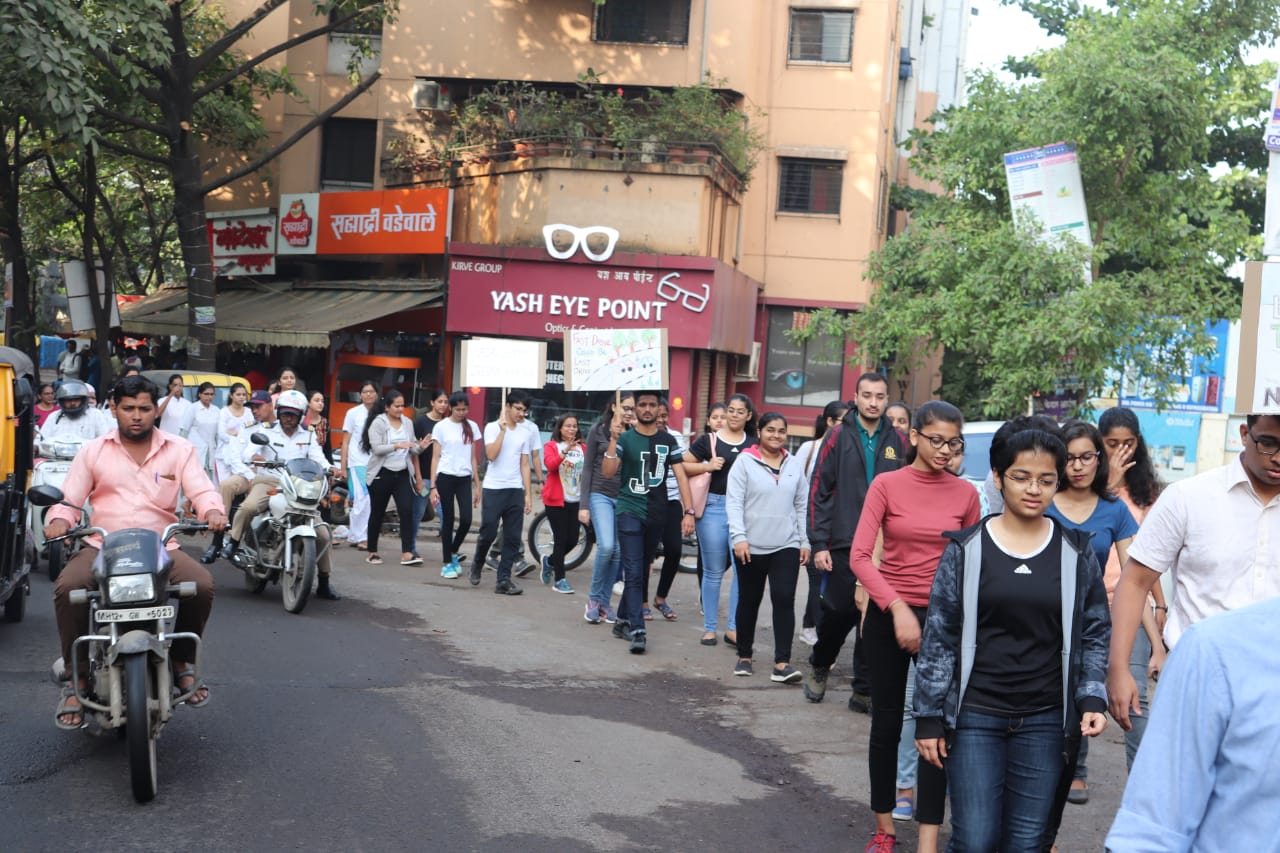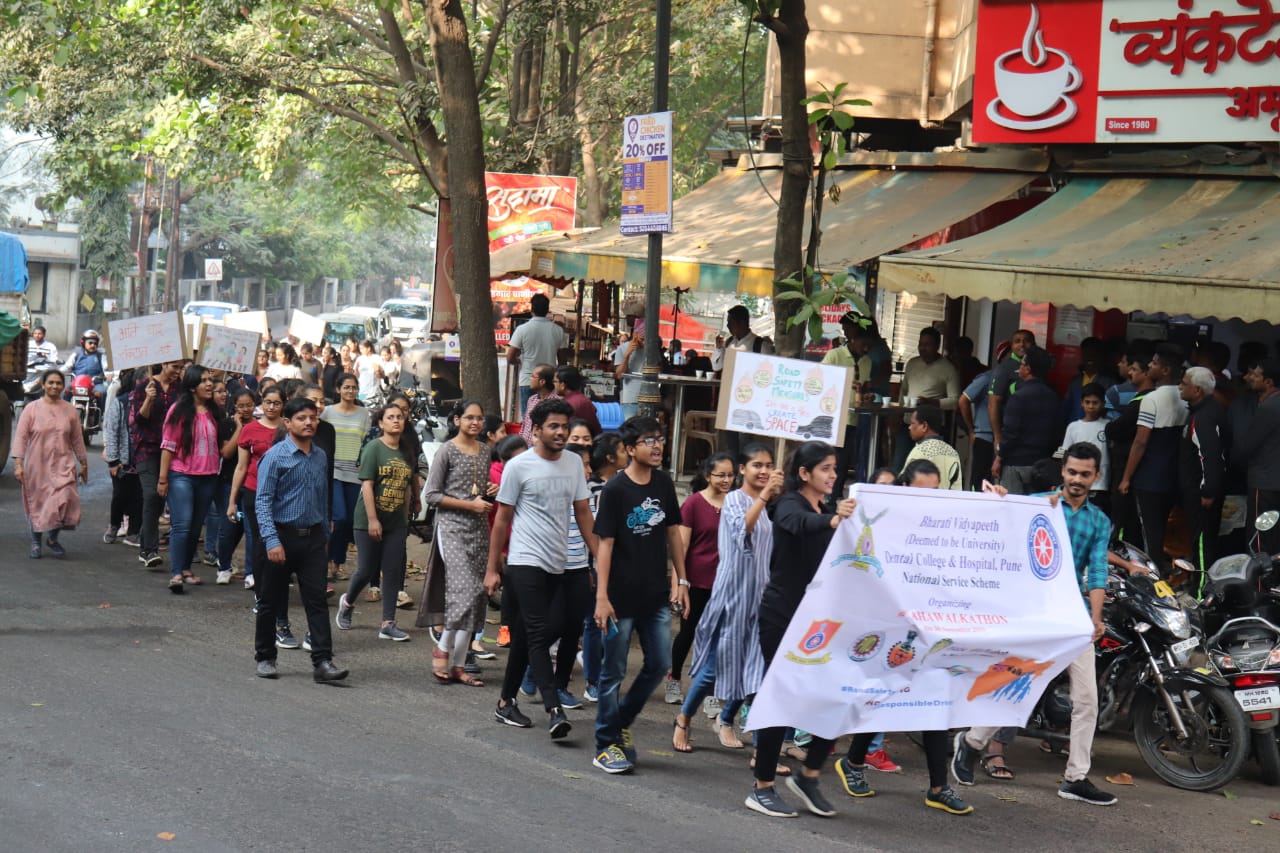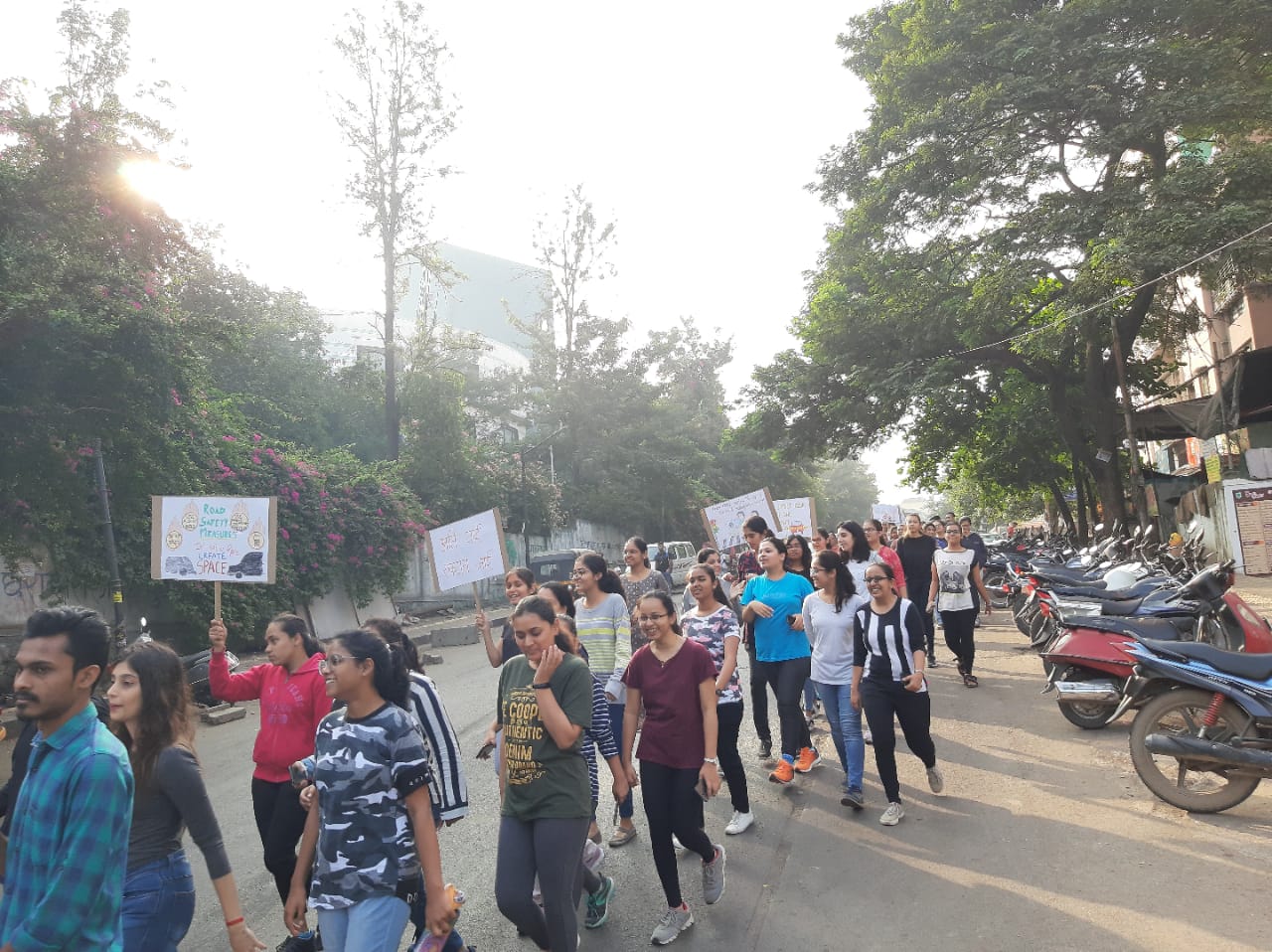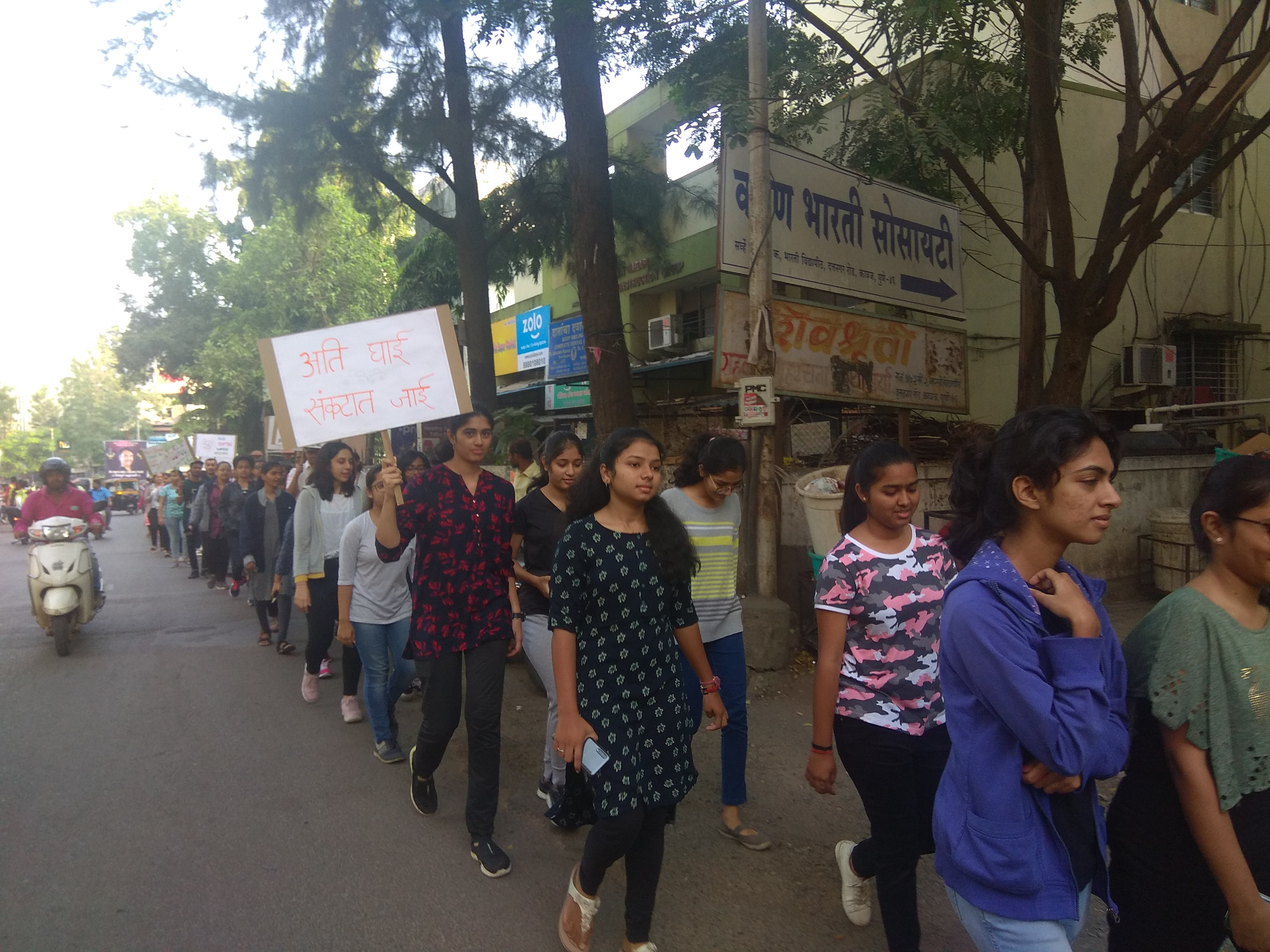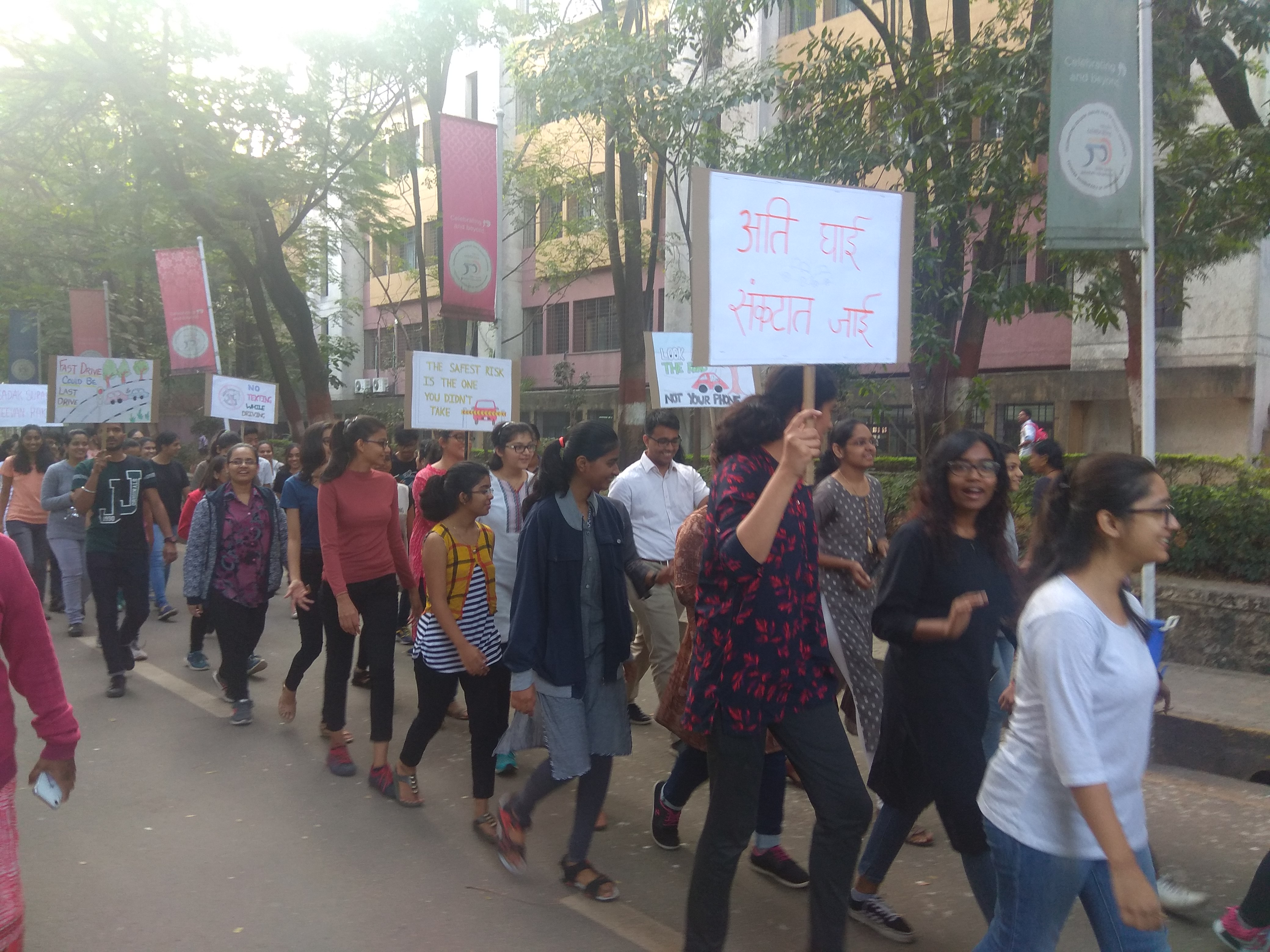 Constitution Day of India
NSS unit celebrated "Constitution Day of India" in college on 26 November 2019. A documentary on Constitution of India was shown to the students and pledge of was given as per the action plan sent by NSS unit of Bharati Vidyapeeth. Around 68 students attended the programme.
Glimpses